Vanity is the female tribute from District 1. Created by AW3SOM3 S4MU3L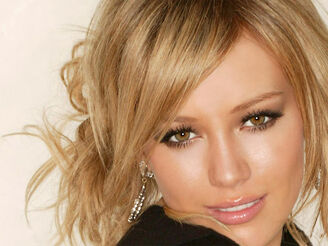 Info
Vanity McClain
Gender: Female
District 1
Age: 16
Weapon(s): Sword, Mace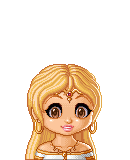 Alliance: Careers
Strength(s): Sword
Weakness(s): Not Being Well Fed
Personality: Charming, Sarcastic
Appearance: Shiny Blonde Hair, Sparkling Blue Eyes
Bloodbath: Meet Up With The Careers Then Kill Tributes.
Interview: Sexy, And Charming
Backstory: Vanity Was Born In D1. She Was Always Been Good At Fighting In The Academy She Is The Most Popular In Her Year. All The Boys Want Her. But Never Get Her. She Manipulates Boys And Always Gets What She Wants.
Ad blocker interference detected!
Wikia is a free-to-use site that makes money from advertising. We have a modified experience for viewers using ad blockers

Wikia is not accessible if you've made further modifications. Remove the custom ad blocker rule(s) and the page will load as expected.